Mediumcenter.eu
Psychic affiliate

network
PPL model available on request
Become a psychic 
Affiliate!
Mediumcenter.eu has multiple in-house psychic offers. Start today and make loads of money, soon you are able to live up to new standards.  You'll be able to buy the things you desire the most or work from anywhere in the world. Sign up now and see which model suits you the most PPL or revenue share.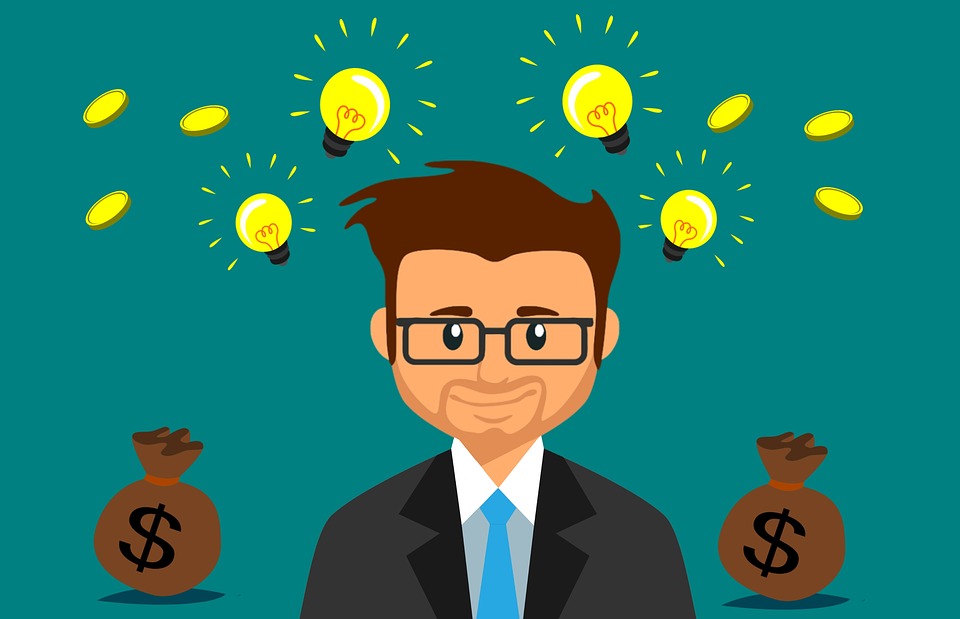 Our products convert really well if you target women between the ages of 25 & 55. People with questions about relationships or career.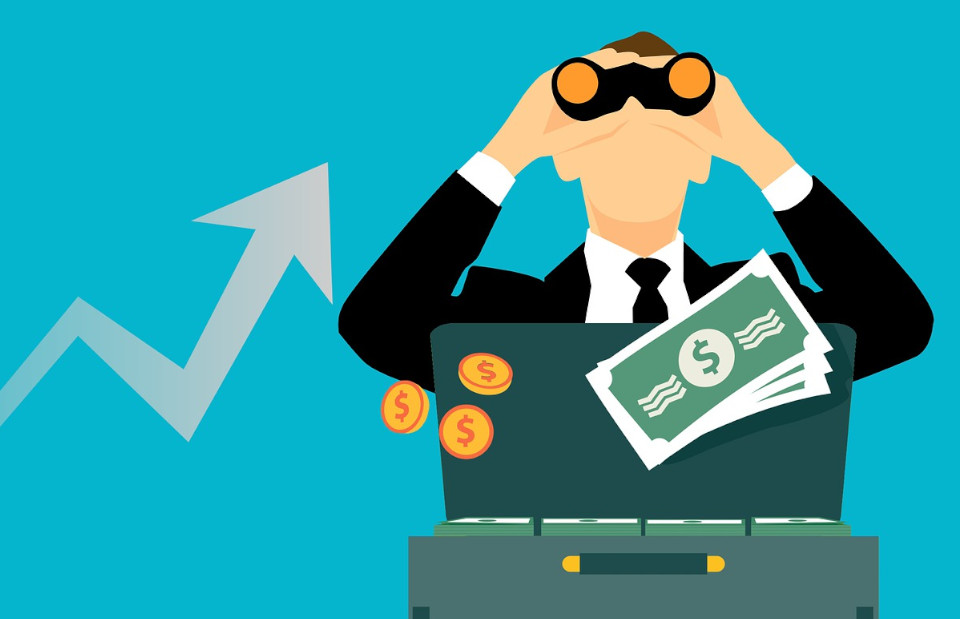 When you are searching for a psychic platform that offers high commissions Mediumcenter is the place to be! We pay up to 45% ref share or choose for PPL.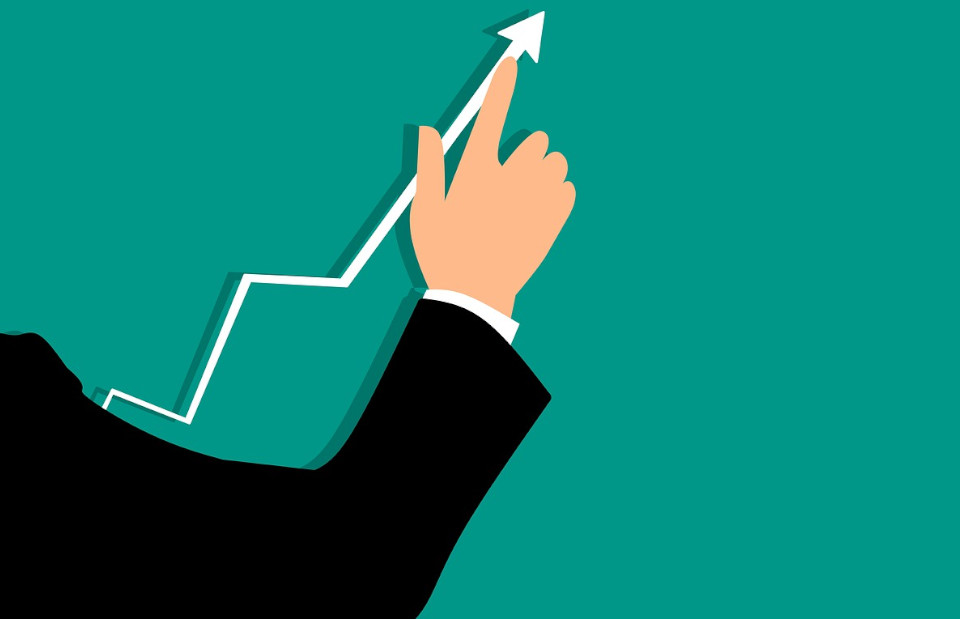 When you promote services online it can be frustrating to wait on the results, this is the reason why we give all numbers in realtime.
Promote the best psychics today!
Our consultants 
your profits
Our consultants will do their best to convert your leads, not only will our consultants benefit from this but you will also gain your profits. Start sending some of your traffic to see the quality of our platform and be convinced by the numbers.
Build strategies, build confidence, build your revnue.
We are ready to make
money with you
Deticated affiliate managers
Want to know more? 

Contact us